Kasasagi places a high priority on supporting organisations that are guardians of Planet Earth.  We donate a percentage of your sales to causes that help endangered and abused animals worldwide.
Kasasagi and our customers are proud supporters of Humane Society International and World Wildlife Fund (WWF) Adopt A Tiger Program and other deserving causes.  We also have plans to expand this support in the coming year.
Thank you to all our customers for your support to enable us to sponsor these worthwhile causes.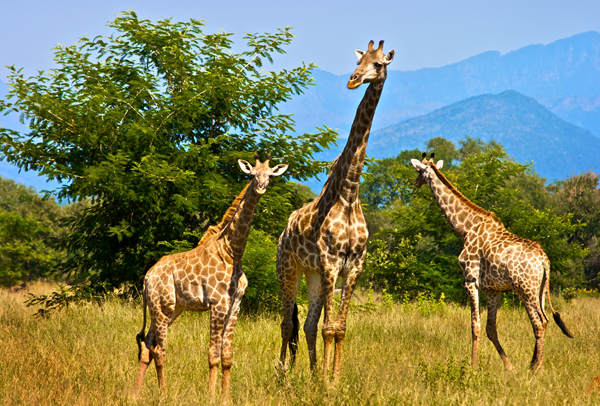 Dear Kasasagi,
Thank you for your generous donation of $100.00. It's because of your support that Humane Society International can continue our work to protect animals and their environments. 
To stay up to date with all of our activities, please like our social media pages: